Digital Task Management for Casinos
Reopening casinos in these challenging times requires new ways of thinking. Many are looking to Procurant Task, a mobile task management and food safety solution.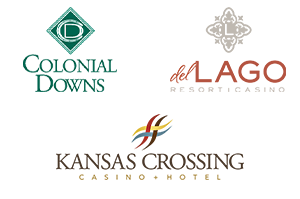 Procurant Task is a practical, easy-to-deploy solution to automate and simplify compliance with COVID-19 related operational tasks and protocols.
Currently in use at leading gaming operations from New York to Nevada, Task is also one of the best ways to comply with federal regulations such as HACCP and ensure the highest quality experience for your guests 24/7.
Find out more about what Procurant Task can do for you. Use the form on this page to set up a call with our team, or just email us at info@procurant.com.